About Alpha Med Group
Clearwater Integrative Wellness
WELCOME TO AMG:
Alpha Med is a premier health and wellness facility in the Tampa Bay Area, dedicated to improving the lives of people of all ages through innovative, non-invasive treatments. We collaborate with our patients to develop personalized plans that address their specific needs. Our philosophy is that true health comes from within. By focusing on the root cause of issues rather than simply treating the symptoms, we help our patients achieve true and lasting wellness.
Our objective is to help you overcome the hurdles to reach your goals. Our doctors do this by providing curated care plans that provide you with exclusive opportunities to try out the newest advancements in regenerative medicine technologies that accelerate your natural cellular healing and reverse the aging process. We specialize in a variety of services to support your physical, mental, and emotional wellness. We are going to get you real long-term results because of our integrative team approach and our array of services for all lifestyles that reflect our values of integrity and precision. We want to make this as easy as possible. We are investing in the future by improving access to the best non-surgical treatment options and on-demand continuing care so that you can achieve your ultimate health and vitality close to home.
The ALPHA MED GROUP team of providers has been active in the sexual medicine industry for years- including the multidisciplinary applications of both radial acoustic wave therapy and focused shockwave therapy since 2017 – having treated over 5000 patients with shockwave therapy across the nation!
Visiting the ALPHA MED GROUP state-of-the-art clinic in Clearwater is like stepping into a high end clinic from the Swiss Alps. Scroll to the end of this page to see ALPHA MED GROUP photos.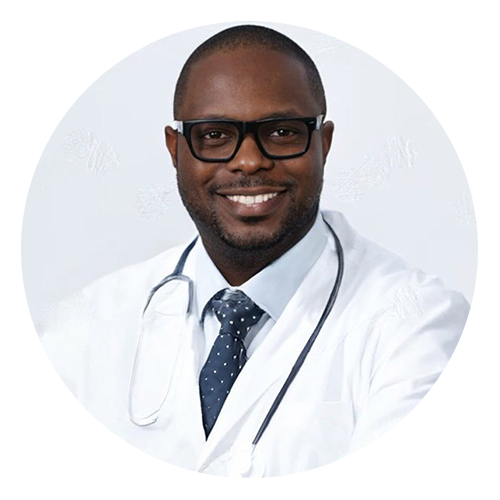 Dr. Thomas "Ken" Taylor
ALPHA MED GROUP
Dr. Thomas Ken Taylor, MD, leads Tampa Bay's top sexual wellness programs at ALPHA MED GROUP in Clearwater. He is board certified in Occupational and Preventive Medicine and provides medical and operational leadership in occu­pational medicine and preventive care and serves as Medical Director regarding the same with over 20 years as a physician leader in both the corporate and clinical medical arena focusing on medical management as well as the delivery of innovative, patient-centered and results-oriented health care. Dr. Ken graduated from Morehouse College with his BS in Biology and continued on to East Carolina University where he obtained her doctorate as a Physician. A believer in life-long learning, Dr. Ken most recently attained his Masters in Business Administration from the Kennesaw State University MBA program.
Robert Shelton, Clinic Director
ALPHA MED GROUP
Robert Shelton, Alpha Med Group Clinic Director, has dedicated his career to helping patients live better and more active lives. He is certified by SWSNA in the SWISS WAVE METHOD, GAINSWave Therapy, Red Light Therapy and Weight Loss.
Clinic director
34 years practice
Married to my beautiful wife
Father of 2 boys and 4 girls
Author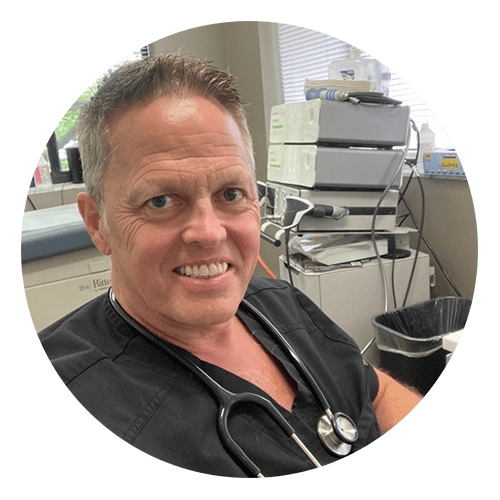 WHAT MAKES ALPHA MED GROUP SPECIAL
ALPHA MED GROUP is a world-class clinic located near Tampa Bay in Clearwater that offers whole body rejuvenation treatments for both men and women. We can help you balance hormones, reshape your body, and restore your zest for life without needles, drugs, or surgery. If your sex life isn't great, we can help. We provide the most advanced, 100% noninvasive medical procedures and therapies available in the United. We can offer you with noninvasive and effective procedures that have been shown to be successful up to 90% without medication or dangerous surgery.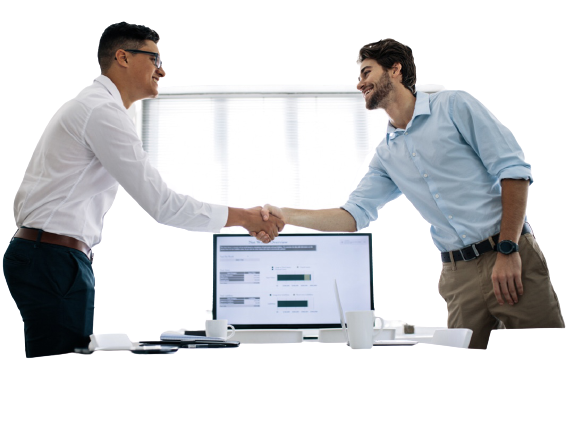 A Swiss Health Approach +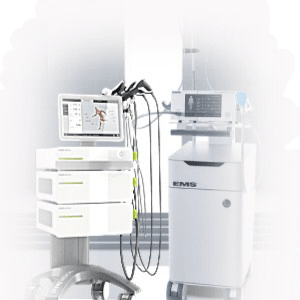 Your SwissWave℠ Experience In Clearwater, FL
The SwissWave Protocol uses the highest quality medical shockwave devices that have been copied by companies in China and several other countries. These knock-off machines have created a lot of confusion across America. In order for this ED Shockwave treatment to be 100% effective, the wave must be focused to one millimeter. The Swiss are known for precision instruments, and whether it is a timepiece or a perfectly calibrated medical device, their workmanship is unparalleled. The SwissWave™ Protocol stimulates a very specific area in the penis, so if the wave is not perfectly calibrated, the treatment won't be effective.
SwissWave℠ Precision Shockwave Technology
The Storz Masterpuls 100 shockwave system is equipped with an innovative pneumatic shockwave generator which ensures high efficiency and durability. The ergonomic Falcon handpiece with an intuitive display offers the user the highest level of safety and maximum comfort and thus facilitates work.
The future of physical therapy is being developed right here in Clearwater.
A group of engineers, visionaries and integrative wellness healers are at the forefront of re-imagining doctor-patient relationships and how people not only recover from lost function, but building prevention into the healthcare framework.  Patients can experience the changing paradigm in American healthcare in real time.  Step off of the hot Florida streets and into our State-Of-The-Art Swiss medical clinic today.
For Answers To All Of Your Questions- Just Ask!