About The SwissWave® Method
Get SwissWave℠ ED Performance Enhancement In Clearwater
If you're a man who is not performing in the bedroom as well as you'd like, you have found the best ED treatment solution – SwissWave – even if you've tried other methods to increase sexual performance and have not had success. Alpha Med Group is proud to offer the SwissWave treatment to men residing in Tampa Bay. Numerous clinical studies on erectile dysfunction demonstrated a significant improvement in perfusion and the formation of new vessels which is crucial for a high level of patient acceptance and a successful application
The SwissWave Method was created by some of the world's most renowned integrative medicine experts that offers an innovative approach of treating ED and chronic pain with all Swiss shockwave therapy. This breakthrough method combines advanced science with time-tested natural remedies to help restore optimal sexual health and relieve chronic pain.
In a research study conducted by Dr. Michael Bennett, a board-certified cardiologist and director of the Berkeley Center for Integrative Health, the SwissWave Method was found to be effective in treating both erectile dysfunction and chronic pain.
To learn more about this cutting-edge approach, visit www.swisswavemethod.com today
Benefits of the SwissWave Method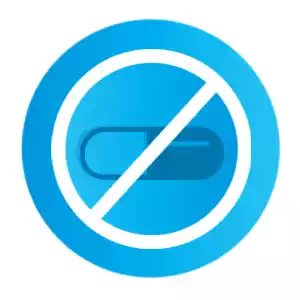 No Drugs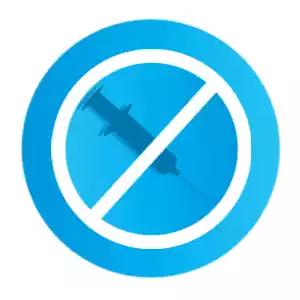 No Needles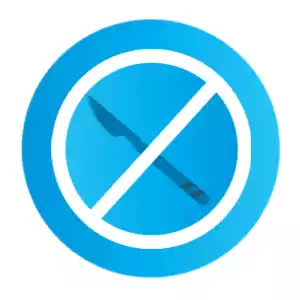 No Surgery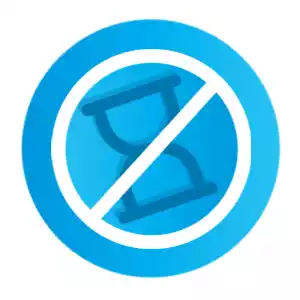 No Downtime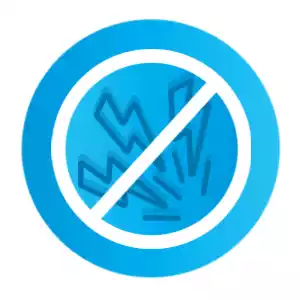 No Pain
SwissWave FOR PERIPHERAL NEUROPATHY
SwissWave is the newest precision pain treatment for RF peripheral neuropathy. This revolutionary, non-invasive treatment uses sound waves to restore cellular function fast. SwissWave treats both the painful symptoms and the underlying causes of the condition. This precision pain treatment is available only at select medical centers and can be used for any area affected by chronic pain. SwissWave is safe, effective, and easy to use. It can help eliminate pain, improve mobility, and lower your risk of falls. If you have RF peripheral neuropathy, SwissWave can help you get back to your normal routine faster.
Swiss Shockwave Therapy Device
The Swiss Wave device is a non-invasive medical technology that uses shock waves to increase blood flow to the pelvic area and genitals, much like the effects of exercise. This increased blood flow can improve sexual function and help people achieve orgasms more easily.
All three of these treatments are FDA-approved, but they can also be used off-label for other conditions. The red light therapy can be used to reduce the appearance of cellulite and increase blood flow to the skin. It can also be used to treat headache, migraines, and vertigo. The Swiss wave device can be used to treat ED as well as diabetes, hypertension, and prostate issues.
SwissWave℠ FAQs
Who is a Candidate for the SwissWave℠ for ED?
The SwissWave℠ Method for ED is best for males with mild to severe erectile dysfunction who have experienced zero or very little improvement with other ED treatments or therapies. Men who have diabetes, Peyronie's disease, an enlarged prostate, or have had prostate cancer can also benefit from this treatment. If you have tried pills, injections, and vacuums, and your erectile dysfunction isn't improving, the SwissWave Method could be for you.
How is SwissWave℠ for ED Performed?
What is the Cost of the SwissWave℠ for ED?
Is this treatment painful?
What is the P-Shot® (Priapus Shot)
How is SwissWave℠ ESWT better than the P-Shot®
About Alpha Med Group - Clearwater
Alpha Med Group is a healthcare facility located in Clearwater, FL that offers holistic care for health and wellness. The facility specializes in treating a variety of conditions including men's health, women's health, and integrative medicine. Services provided by the facility include consultation, treatments, and lifestyle management. The clinic's doctors have experience working with a variety of medical fields, including regenerative medicine
Call to Get Started